KC-258 20

OneSide Heritage Double Head Welding Machinery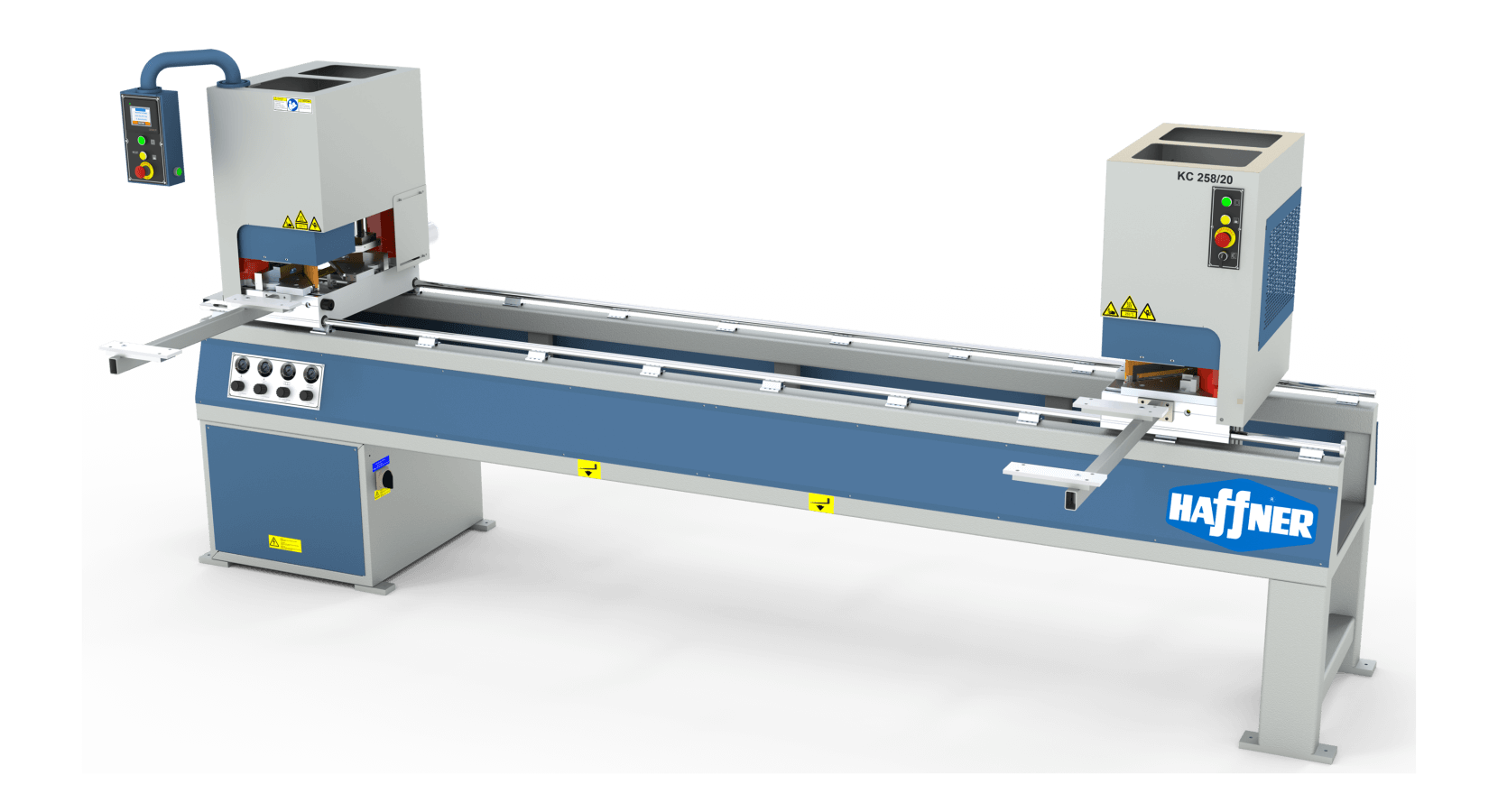 Strongly welds two corners of PVC profiles with single operation. It can weld single sided wood look. (Heritage)




Fixed left head allows welding at variable angles between 60° - 180°. Moveable head is positioned manually and fixed by the pneumatic brakes. By switching on to the maintenance mode, it is easy and fast to clean heating plates.  All operations are controlled by the digital touchscreen display. The special teflon system offers long lasting usage and easy change.




Manually movable right head welds 90°. Welds both colored and white profiles with 0,2 mm welding seam restriction. Long lasting heating plates distribute heat homogenously. Welding fixture changing system is practical. The profiles are clamped simultaneously by foot pedal switch.