HWM 075

Four Head Heritage Welding Machinery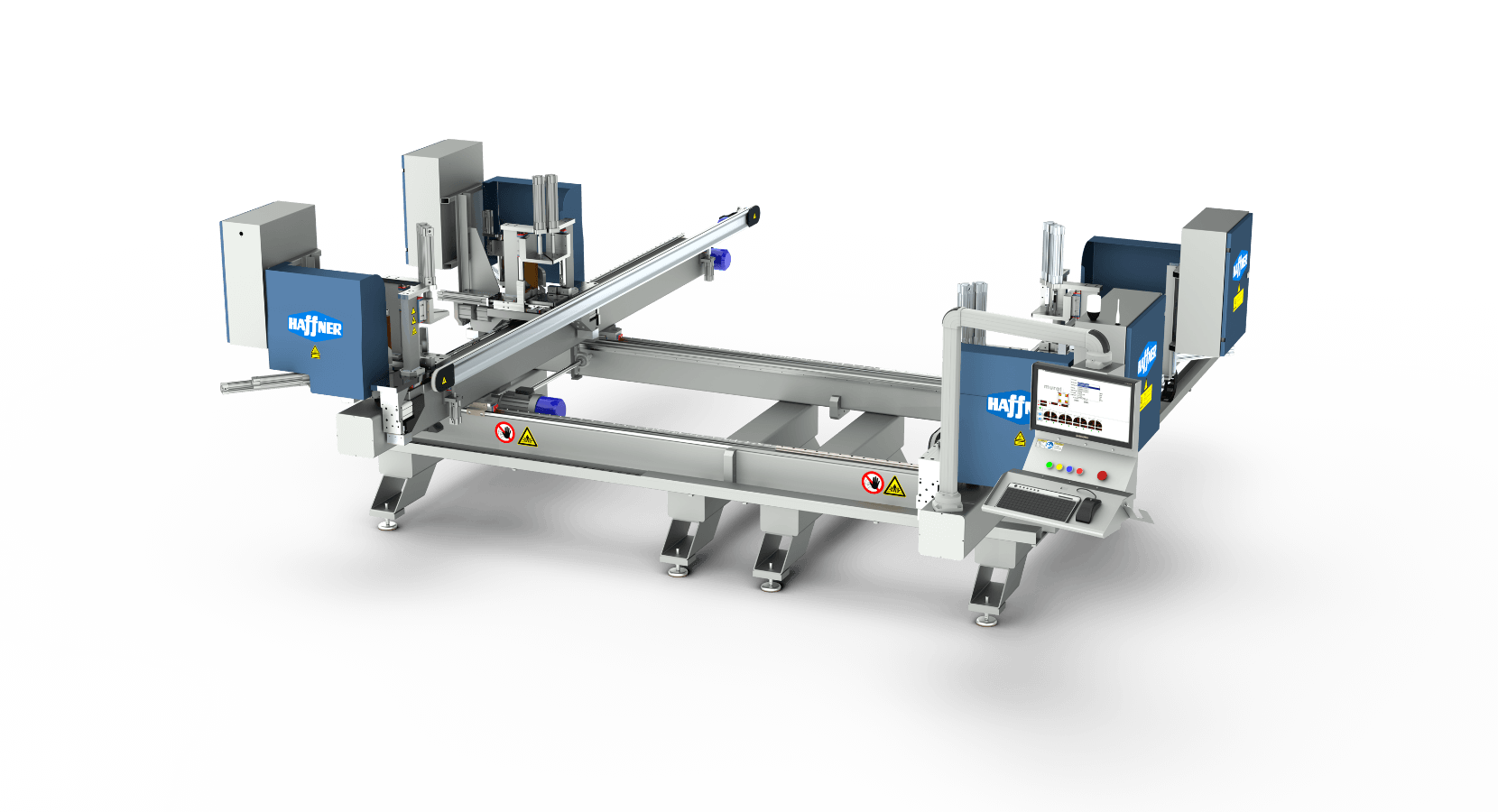 Welds four corners of PVC profiles simultaneously at 90° with high accuracy. At automatic production mode, works according to the data obtained from window-door production software. PC controlled (PID) heat control system to sustain strong welding results in compliance with international standards.  Heating temperature, melting and welding times can be adjusted individually for each profile type. Specially designed long lasting heating plates distributes heat homogenously without being affected from weather conditions. 




Welding fixtures can be changed easily and fast. High performance industrial PC with Windows 10 Embedded operating systems and working between 0°C - 55°C without the need for a fan. 19" Led monitor, data transfer via network connection or USB is available. It is possible to create a database of welding parameters for every individual profile defined by the user. (up to 6,000 parameters). All heads are moved by hardened steel ball screw which provides accuracy and durability. 




By measurement control system, cutting length defects up to 2 mm can be recovered. Settings for white and colored profiles can easily be done. Summer / winter working mode is automatically selected. Central lubrication system eases maintenance. Long lasting Teflon usage and easy change by special Teflon system. All error messages can be monitored from the screen by the software developed by Haffner Machinery Software Department. By online connection to the entire system, remote detection of malfunctions and maintenance is available.