FU 465

Copy Router with Triple Drill & Milling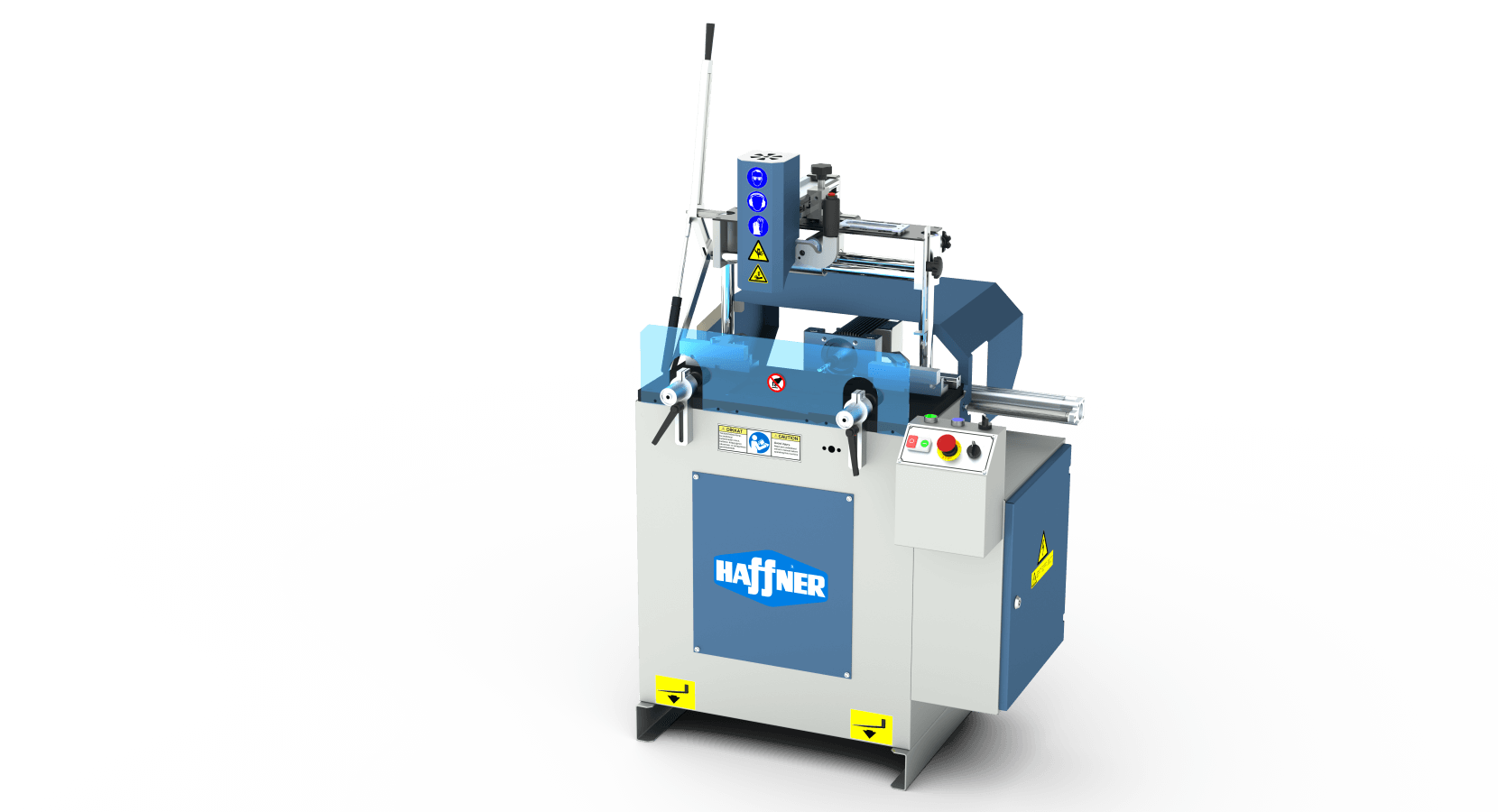 FU 465 Copy Router with Triple Drilling and Milling opens the barrel, lock, lever locations and water discharge channels on the template placed on the machine on Aluminum and PVC profiles in 1: 1 scale. With this feature, it is one of the indispensable machines of both entry level and high capacity production facilities. By fixing the profiles manually or with the operator's movement, milling operations on different surfaces are easy and fast. Thanks to the drilling set connected to 3 milling bits positioned horizontally, it can  easily open triple arm space in a single operation without moving the profile. 




Horizontally positioned frequency controlled high speed motor in FU 465 allows the espagnolette channel to be opened automatically at the exact spot without moving the profile. FU 465 Copy Router, Triple Drilling and Grooving Router has a 250mm x 100mm milling area and 100mm milling depth. Profiles up to 110mm x 100mm can be milled on the machine. Depth adjustment can be made without a template with the adjustable measuring scale apparatus, and canals can be opened in two axes. 




There are two different stepped template guides to suit 5 mm and 8 mm diameter router bits. Thanks to its ergonomic design, it enables precise milling with minimum effort. It has a frequency controlled high speed motor. Upon customer request, it can be manufactured as single phase 220V or three phase 380V during the production phase. Thanks to its pneumatic profile compression feature, the profiles are fixed during milling. Thanks to the 500mm long supports on the right and left sides of the machine, the profiles are balanced while milling. Thanks to the automatic lubrication of the router bit during the milling process, a longer life of the router bit is provided. Thanks to the protective cover on the milling motor, the chips arising from the milled profile during the cutter movement are prevented from splashing to the operator. 




Thanks to the control panel designed in accordance with the CE regulation, which enforces two-hand use, it is ensured that work accidents that may occur during cutting are prevented and a maximum safe working environment is created during cutting. By adding the FU 465 the optional Profile Centering System (TK 063), the operations in the middle of the profile can be easily performed without the need to measure on the profiles with right and left supporters.