FA 533

Automatic End Milling Machine

PHOTO GALLERY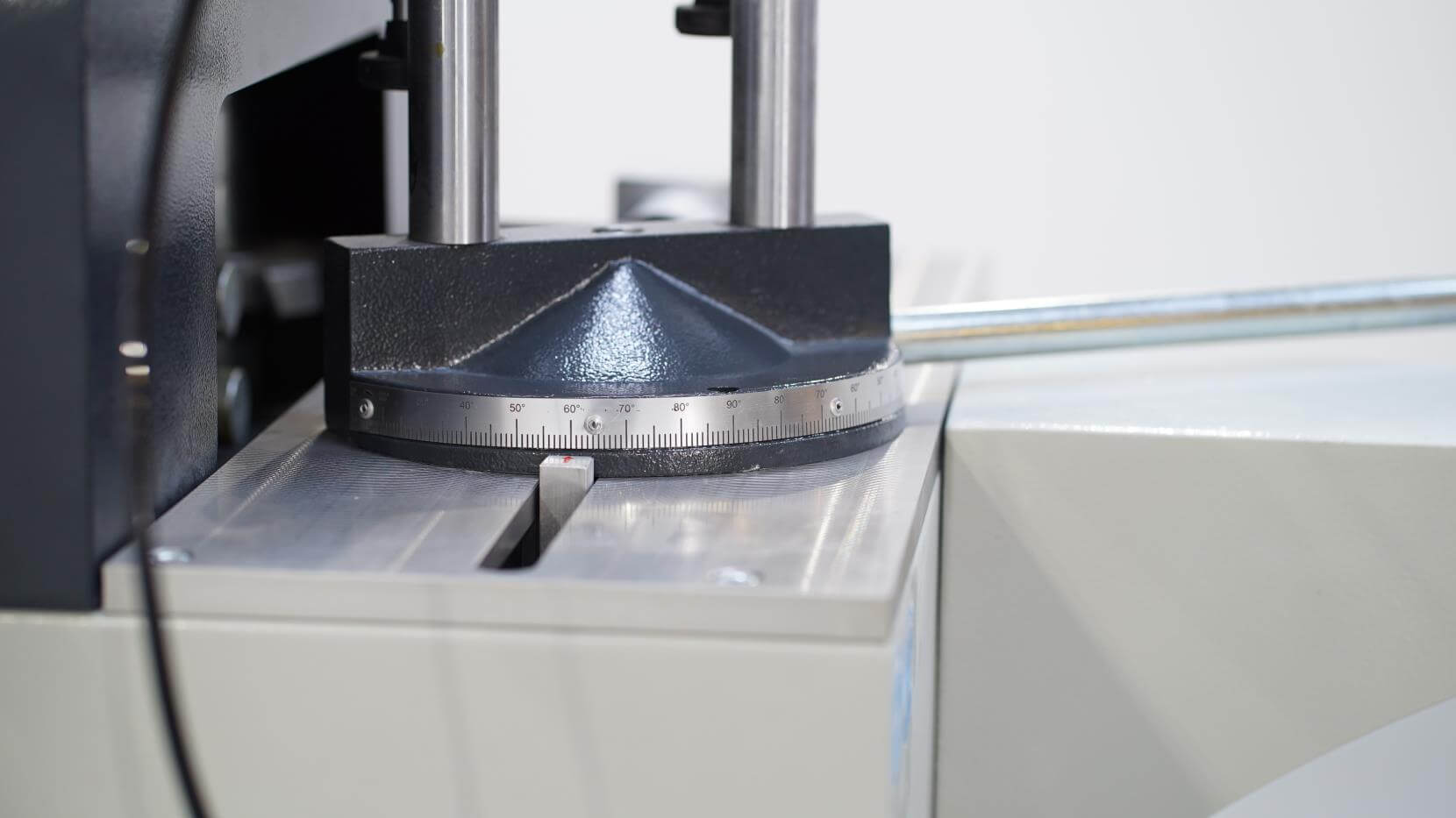 FA 533 End Milling Machine automatically performs the process of notching aluminum mid-record profiles in accordance with the profiles they will join. It enables notching at main and intermediate angles up to 45 ° on the left and 30 ° on the right. For each profile to be milled, a suitable cutting blade must be attached to the machine. 2 different notching knives can be attached to the machine to perform notching of different profiles. The time spent for changing the notching knives in production facilities operating with a multi-profile system can thus be eliminated. It has an adjustable profile support system in accordance with the profile of both cutting blades. Advancing speed can be adjusted, notching knives up to Ø160 mm diameter can be attached to the machine. Upon customer request, it can be manufactured as single phase 220V or three phase 380V during the production phase. FA 533 Center Notching Machine fixes the profile in the best way with its vertical and horizontal pneumatic clamping pistons and provides a notching result with minimum tolerance. Thanks to the 500 mm long support on the front of the machine, the profile is balanced while notching. 




Thanks to the Hydropneumatic Knife Movement System designed for the engraving of aluminum profiles, the profiles can be cut with minimum tolerance in desired dimensions without being damaged. Thanks to the automatic lubrication of the notching blade during the notching process, the longevity of the notching blade is provided. Thanks to the protective cover on the notching area, the chips arising from the notched profile during the movement of the notching blade are prevented from splashing to the operator. Thanks to the control panel in accordance with the CE regulation, which requires the use of two hands, it is ensured that work accidents caused by the cutting blade are prevented and a maximum safe working environment is created.