DS 902

DS 902 Plasma Machining Center
PHOTO GALLERY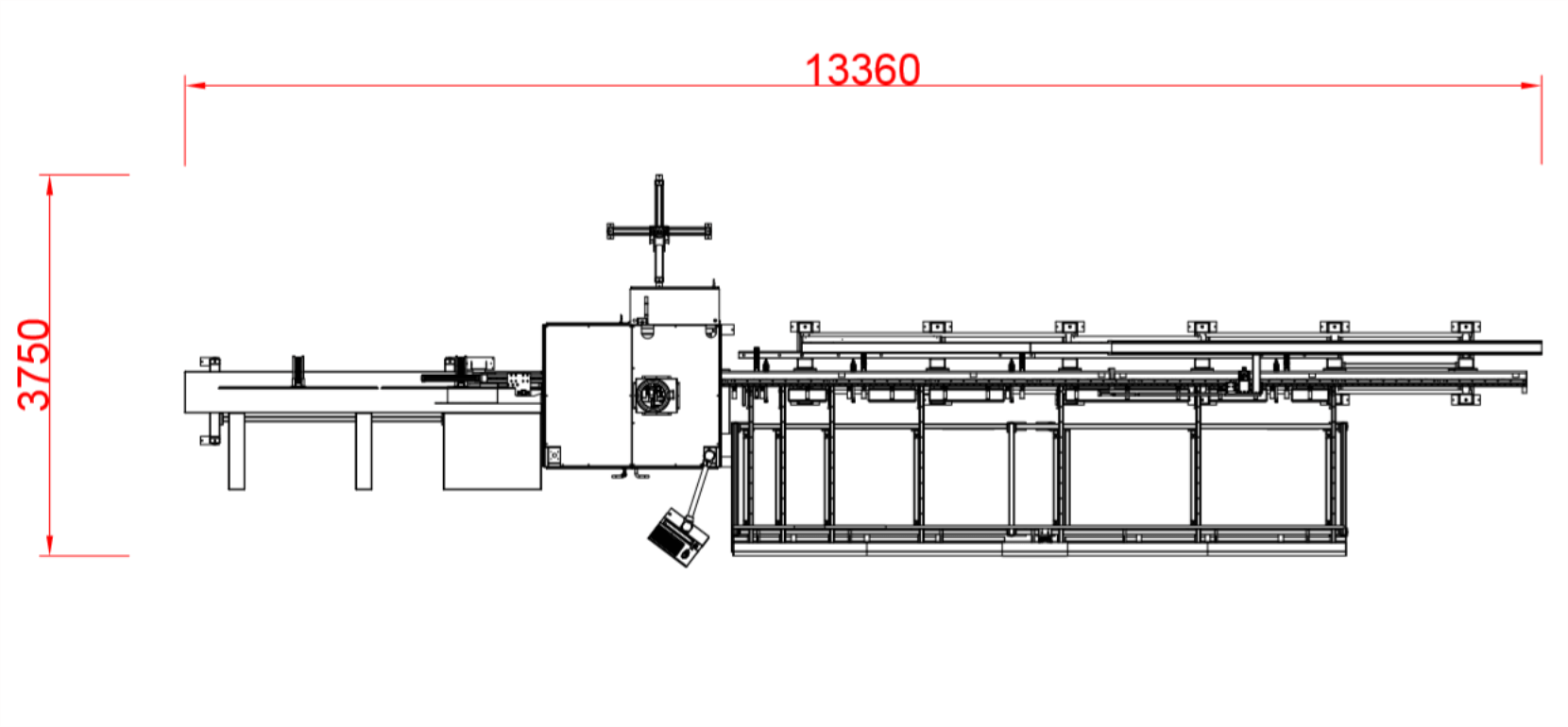 DS 902 Plasma Machining Center is designed to perform all cutting, punching and unloading operations on the reinforcement steel used in PVC profiles in a single station, with computer control. In this way, the production speed and quality standardization are ensured, and labor costs have been greatly reduced thanks to the automatic pre-processing of the reinforcement sheets with PVC profiles or manually outside.

DS 902 Plasma Machining Center offers the possibility of stacking 10 pieces of reinforcement profiles up to 6000 mm on the loading belt. 




The servo motor controlled profile holder, which can be positioned horizontal automatically, has the ability to hold profiles of different designs and sizes and drive them into the machine.

DS 902 Plasma Machining Center has an ergonomic, 15 '' high performance industrial PC with a Windows 10 operating system, working without a fan between 0 ° C - 55 ° C, developed by Haffner and includes a user-friendly interface. Profiles to be processed and cut can be viewed on the screen in 3D. It can work integrated with door and window software of different brands. Apart from these connections, data can be transferred to the machine using the USB port. 




With both vertical and horizontal pneumatic clamping pistons, the profiles are fixed in the best way and milling and cutting processes are made with minimum tolerance. With the high-tech plasma unit, DS 902,  performs all operations on reinforcement steel  profiles with maximum precision. With the punch unit, long profiles can be cut automatically at the desired size without burr. Smooth movement and positioning is achieved thanks to the high precision linear bearing system and servo motors. Cutted parts are automatically transferred to the exit station by the holding system. Profile parts lined up on the conveyor belt at the exit station are automatically transported to the operator one by one. The waste parts are transported to the waste chamber by the automatic conveyor system.